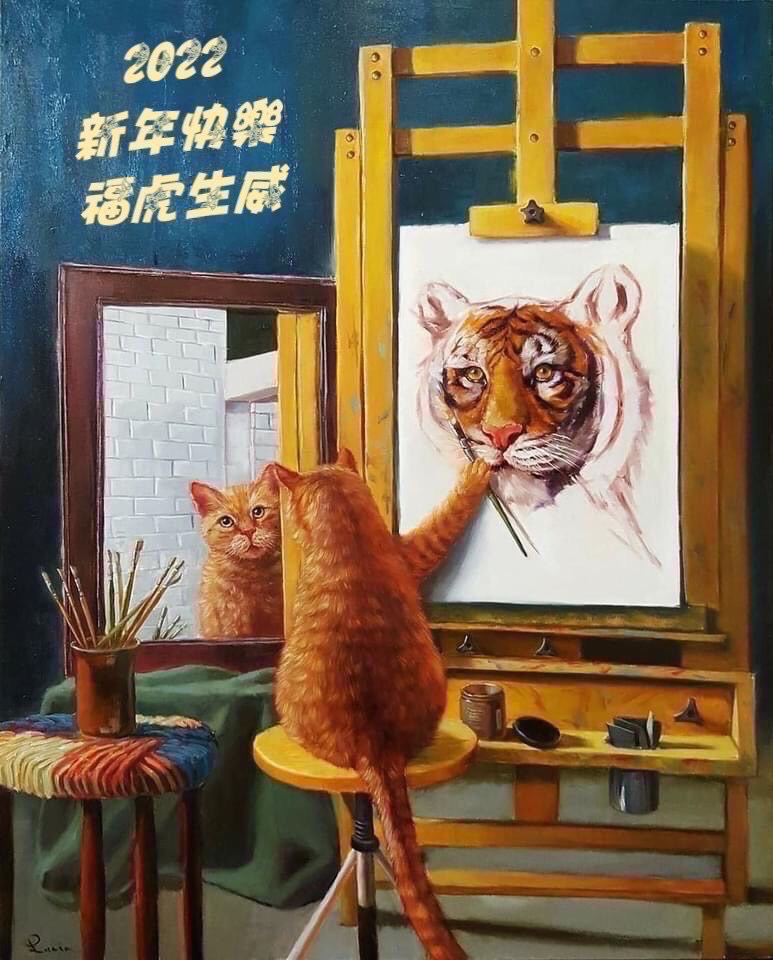 This year, I'm officially kicking off one of the boldest changes of my life and career: I'm decreasing my doctor hours and focusing my efforts on my coaching practice. Being a physician will always be the core of who I am and it helps inform my holistic approach to coaching. But you'll be seeing MORE of me as a coach and trainer and less as a practicing doctor.

My mission is still the same: to help as many people as I can, using all the skills I have as a physician, performer, and coach.

What this means practically is that I will be dedicating more time to:
Implementing workshops in medical institutions that help prevent burnout among healthcare workers.
Providing Leadership Development for mid-career Asian Americans
Helping doctors navigate the ever changing world of medicine to help them achieve work/life balance.
In Chinese culture they say that the year of your zodiac is a transformative one, full of big changes as you enter a new cycle of your life. This happens to be my zodiac year, the year of the Tiger. And I'm prepared to channel my inner tiger to put into practice what I advise my clients.

More information can be found on the pages of my newly revamped website. Check it out!