Leadership Development for Asian Americans
Honor your unique strengths, self-advocate effectively, and blaze your own trail forward.
Get the Recognition You Deserve While Staying True to Yourself and Your Culture
Do you ever feel like you are executing someone else's program for your life? That your path was already laid out for you and you now simply go through the motions of fulfilling that path, even if it wasn't by your own desire or volition? Have you gotten stuck in never ending loop of obligations, responsibilities and ever-rising expectations?
Can you imagine a life where you:
Acknowledge your needs, voice them, and have them met?
Wake up every day motivated and inspired to do the best work you've ever done?
Experience peace with your family, fulfilment in your career, and passion in your life?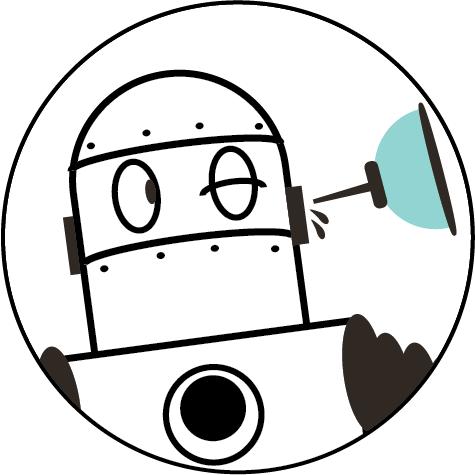 Heal the Robot
True leadership demands emotional intelligence and vulnerability that many in our culture have never been exposed to. Learn how to become more human in your interactions and responses, allowing you to connect and motivate your team on a deeper level.
.
Recover from Perfectionism
The obsession with perfection stymies risk taking and growth. Learn how to embrace the unknown mindfully. Reframe risk into opportunity and finally experience true success and purpose.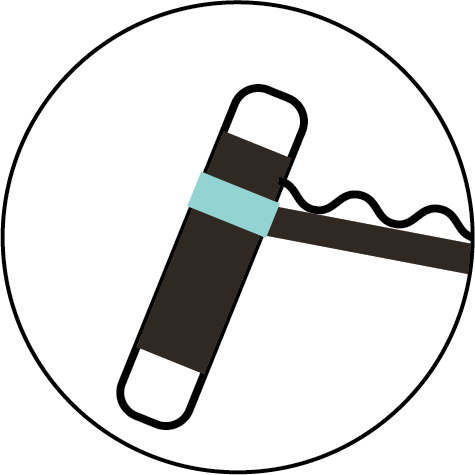 Find Your Voice
Learn the communication skills necessary to be taken seriously in the workplace and at home. Learn how to advocate for all that you need, whether it be material or emotional. Speak up, stand up, and stand out.
12 biweekly coaching calls, lasting up to 60 minutes each, over a 6-9 month period. (Package expires after 1 year of starting.)
Unlimited email support
Text support for quick check-ins
Practical exercises for you to work through on your own
Weekly check-ins as needed
I suffered for years under the insurmountable familial obligations of a first generation Chinese-American. I know what it's like to suffer under a Tiger Mom (who I love more than anyone else on the planet!). I struggled to speak up for myself and not feel guilty for doing so. Years of my life were spent suffering from depression and feelings of not wanting to live before I had to face these issues myself. Having survived it all and made it to the other side of thriving and joy, I've made it my mission to help other Asian Americans overcome these obstacles and achieve the peace and clarity we all strive for and deserve.
Are You Ready to be a Leader?
Clients who have done this work report:
Clarity around their profession and motivation for their path forward in life
Reduced tension with family members
Improved self-esteem and self-respect
Happier relationships, both personal and professional
If this is what you envision for your life, this is the program you need.
What They're Saying about Penelope Hsu Coaching
You taught me how to think through our culture of achievement and perfectionism. I am so grateful for the growth you gave me and am passionate to pass that along. After all, this is about our collective growth. I hope for more people to be connected to your wisdom.  
-Alisi T.,  OCAPICA
When I first started working with Penelope, I felt overwhelmed juggling professional and personal obligations. Since then, however, I feel better equipped to manage everything on my plate and still practice self-care. At the end of it, I did have a clearer vision for what I want for myself career-wise, but I got there by first learning to care for myself as a person. Penelope gave me the tools to build my inner resources so that I was able to think clearly about my future. I am grateful for the experience I had with Penelope and I would recommend her without any hesitation.
 -Minerva I., Director, Teach for America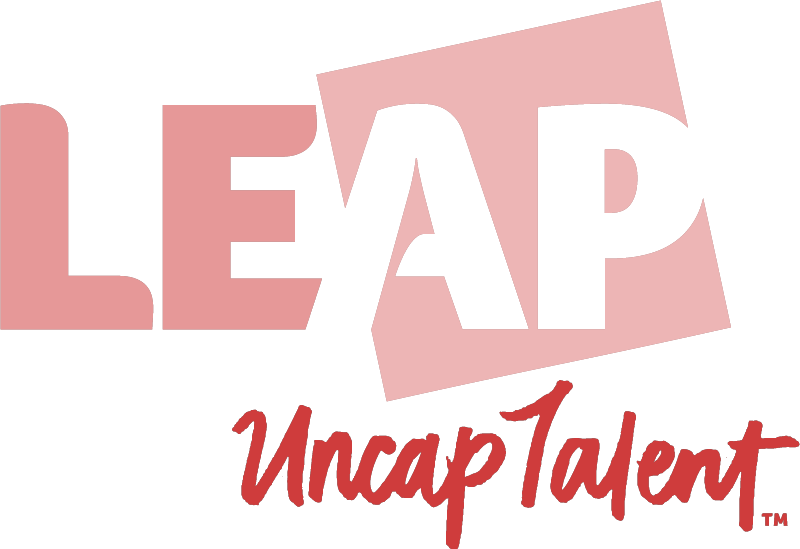 Don't Just Wait for Things to Get Better.
Start Today!